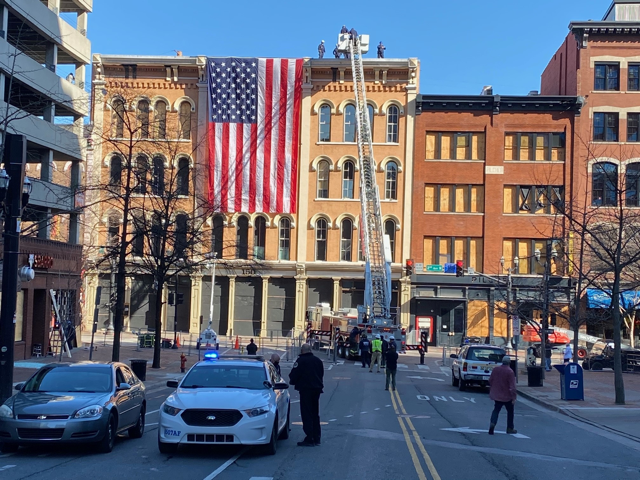 #NashvilleStrong2021
Recover and Rebuild
Assistance for individuals and businesses impacted by the bombing on December 25
A coordinated community resource provided by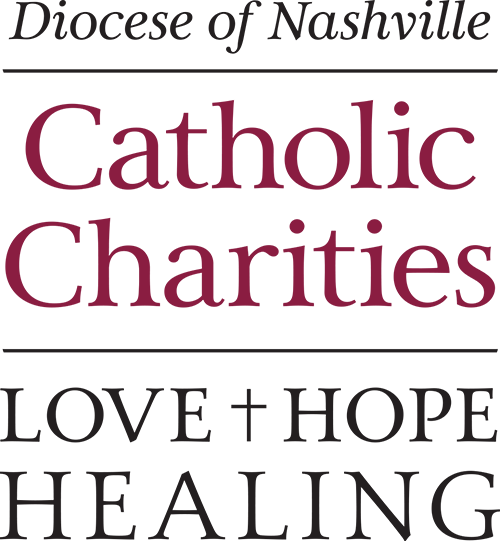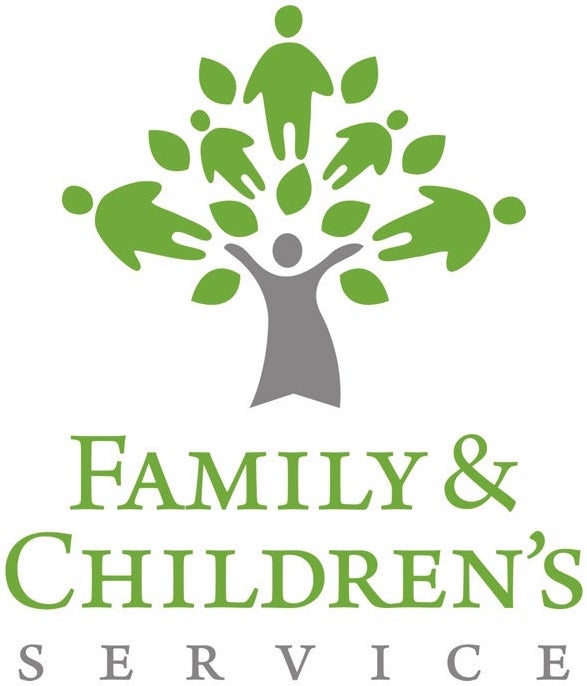 Together, We Are
#NashvilleStrong
The Nashville community is here to help those impacted by the tragedy on December 25 as part of the historic downtown response and recovery. Immediate and long-term assistance is available to individuals, families, and businesses impacted by the tragedy, funded by a grant from the federal Victims of Crime Act (VOCA).
We are currently accepting applications. Please read the Eligibility Criteria listed below to see if you qualify and the documentation you have to provide.
This project is funded under an agreement with the State of Tennessee with supporting funding from The Community Foundation of Middle Tennessee.
---
Immediate and Long-Term Assistance Available
Rent Payments
Assistance paying rent for employees who lost of a job or residents in the impacted area who are temporarily displaced
Utility Payments
Assistance paying utilities for employees who lost of a job or residents in the impacted area
Food Assistance
Food staples and prepared meals for those who worked or lived in the impacted area
Counseling
Help addressing stress, anxiety, and other conditions resulting from the tragedy
Additional material assistance may be available for applicants.
Therapy Available for Survivors
Call 615-340-9719 today if you experiencing a personal crisis and want to speak with someone immediately.
The Crisis Line is provided by our partner Family & Children's Service.
---
NEW - Weekly Group Therapy Sessions for Survivors
Catholic Charities is hosting online virtual meetings on Wednesdays beginning Feb. 17 for anyone impacted by the December 25 bombing in Nashville.
Each session will take place from 5:30-6:30 p.m. These sessions are free and open to anyone. All you need is Zoom to join in.
Our therapists create safe spaces where survivors of trauma can find support, reflect on their experiences, and begin healing. Catholic Charities is pleased to offer this resource and the expertise of our trauma therapists to the Nashville community.
Eligibility Criteria
To qualify for financial assistance, survivors will need to provide proof of employment or residency in the area directly impacted.
The impacted area is bounded by James Robertson Parkway, 4th Avenue North, Broadway, and the Cumberland River. You will be asked to provide proof of eligibility when applying for assistance.
Employees of businesses in the impacted area who have lost wages
Residents unable to live in a primary residences in the impacted area
Businesses in the impacted area
---
Documentation You Will Need To Provide
The application requires that you provide certain documentation, depending on how you are applying for assistance and the type of assistance requested. Please plan to have these documents available when you apply. The online application will accept scans of documents or uploads from your mobile phone.
Proof of employment (paystub or letter from employer)
Proof of location of employment
Proof of deductible (If requesting deductible)
Proof of expense due, such as an invoice or bill (If requesting)
Rental agreement or proof of ownership of the building (mortgages cannot be paid with VOCA funds)
Proof of address (utility bill in your name)
Proof of deductible needed (If requesting deductible)
Proof of expense due, such as an invoice or bill (If requesting deductible)
Proof of ownership of business
Rental agreement or proof of ownership of the building (mortgages cannot be paid with VOCA funds)
Proof of address (utility bill in your name)
Proof of deductible needed (If requesting deductible)
Proof of expense due, such as an invoice or bill (If requesting)
---